Cloud Readiness Assessment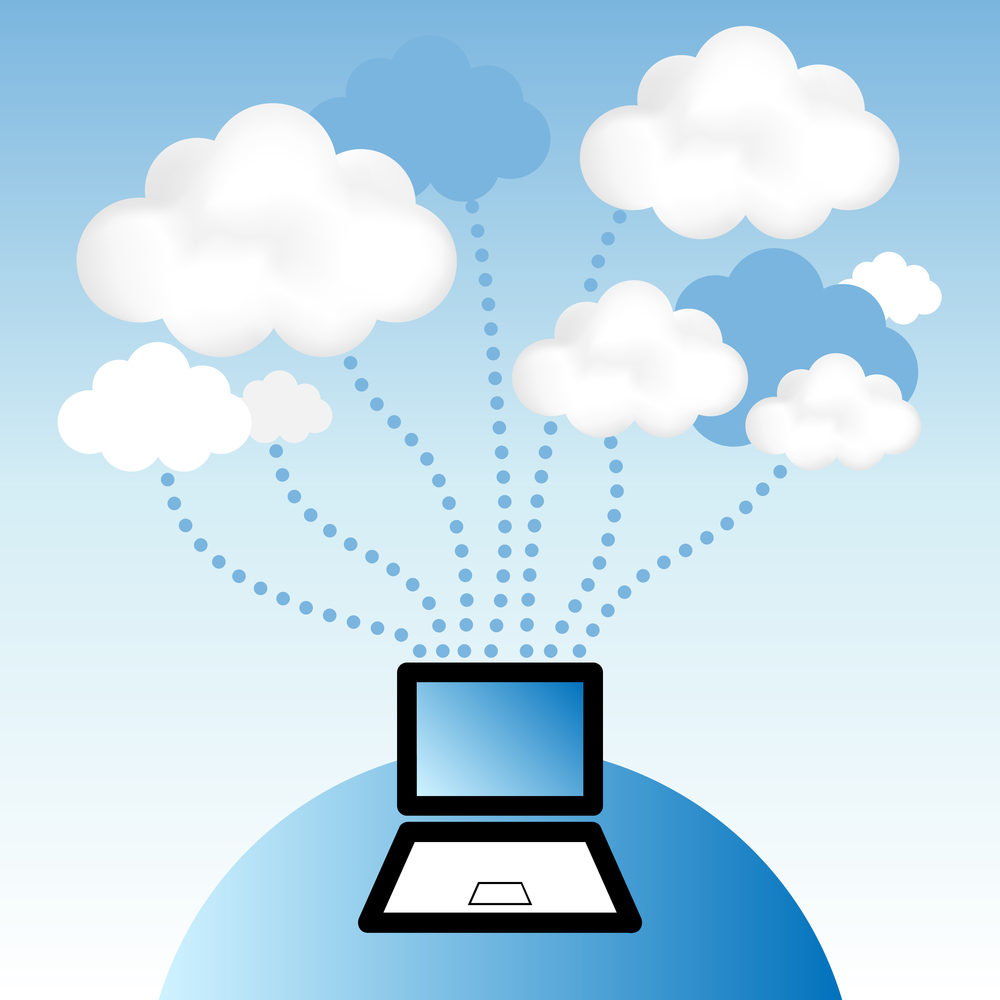 If your business is ready, migrating to a cloud-based IT model is a wise move toward decreased capital expenditure and increased ROI. InhouseCIO will provide a team to perform a Cloud Readiness Assessment of your company, covering three areas critical to success in migrating your IT function to the cloud: technical, business culture, and ROI.
Technical Discovery:
Current IT operations
Current IT infrastructure
Connectivity testing
Applications review
Business Culture Readiness:
Corporate priorities
Ability to embrace change
Readiness for shift in IT staff function
Anticipated ROI:
Current investment in IT
When you would realize ROI, how much, in which areas
Assessment Report and Recommendation:
Based upon the discovery and analysis, we will provide a detailed findings report including recommendation that your company is ready for cloud migration, is not ready for cloud migration, or is ready for a hybrid (partial) cloud migration.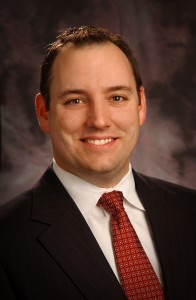 I'm sure running Nextech in the cloud would be valuable to other practices
We did lower equipment costs by eliminating computer updates every couple years by going in the cloud, our hardware requirements are less. It did eliminate the server problems… It also saved money by taking over our email server situation. I'm sure there were a few other big points, like better remote access and printing capabilities. I'm sure running Nextech in the cloud would be valuable to other practices, especially ones with older servers, they might just drop buying a new one.
Dr. John Bull Dupage Plastics
Important! We hate spam as much (or more!) than you and promise to NEVER rent, share, or abuse your e-mail address and contact information in any way.
Computer and IT Headaches?